Specialist Services Group is a global supplier of oilfield equipment, modular buildings and packaging solutions for people and equipment in the oil and gas, utility, petrochemical, power, renewables and defence industries. Established in 1982 and serving our customers worldwide, we have developed an international capability in design, engineering, manufacture, installation and support across our broad range of products and services.
Innovation helps Specialist Services lead through challenging times With a proactive approach, throughout these challenging times, Specialist Services has been continuously working on innovative solutions that maximise efficiency for our clients, while optimising costs, as clients are hugely price conscious in these uncertain times. Ian Rogers, CEO, and Chris Ridley, Group Sales and Marketing Director, … Read more
Download our brochure to learn more about our company, products and services
Fill the Form to Download Brochure
Spares and Stock Products for Sale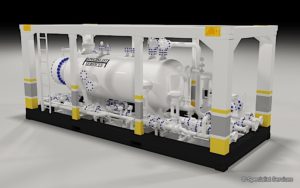 Reduce your down time. Visit our Stock Products for Sale Portal to easily search between hundreds of immediately available stock products.
Our stock products range includes: HVAC parts, Architectural items, Doors, Windows, Electrical and Instrumentation parts, Furniture, Structural Steel, Valves, Accessories, as well as in-house stock build items such as Manifolds, Gauge Tanks, Pipe Racks, Skid Frames and more. Find out more.
Internationally Compliant Hire Units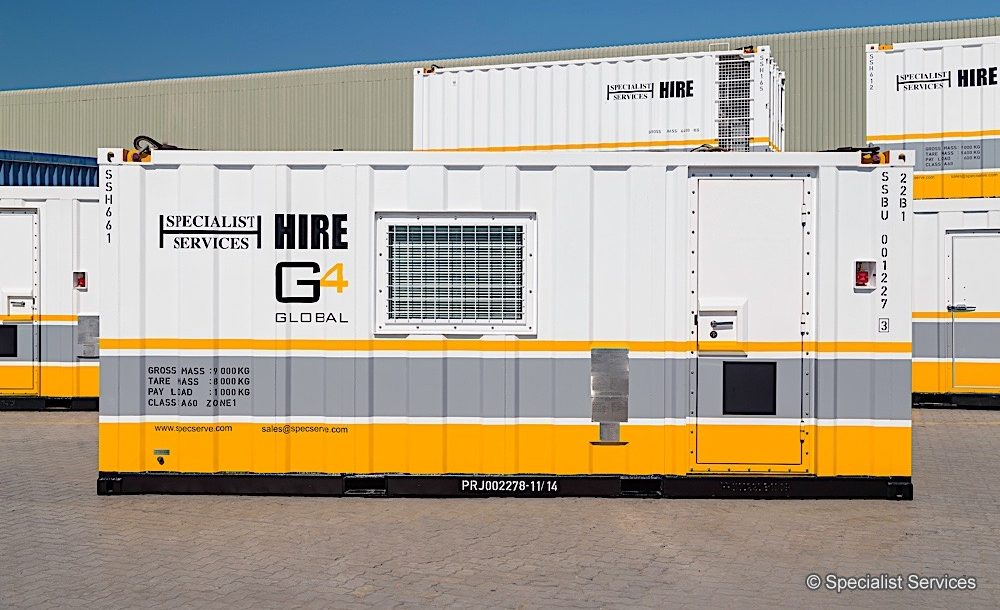 Explore our range of Hire Modules: Accommodation, Offices, Laboratories, Utility and Workshop Modules of various dimensions and configurations.
All units manufactured by Specialist Services are built to the highest industry standards, can be customised to your project specific requirements and can be delivered, installed and supported worldwide. All our Hire Modules can be supplied, installed and supported from our rental bases in Abu Dhabi, Dubai, Jubail, Yanbu, Aberdeen Singapore, Houston and Louisiana. Find out more.
FLEX 20, 33 and 42 Accommodation
FLEX 20, 33 and 42 is our range of ABS-compliant Accommodation Modules, which can accommodate up to 12 men, providing floorplan flexibility.
Keeping your personnel safe and comfortable, FLEX Accommodation units can be hired as single modules or as a complete complex with the central corridor easily linking the units, and can be installed on all ABS-classed vessels worldwide. Find out more.
From a design concept to a great product
Subscribe to our e-newsletter
Subscribe to Leading Edge e-newsletter and stay updated on the latest news, achievements, case studies and more happening at Specialist Services Group.
We look forward to hearing from you.
+971 4 8164500 • sales@specserve.com