2021
CENTURION ACQUIRES SPECIALIST SERVICES

Centurion Group, a global leader in the supply of essential rentals and services to critical industries, acquires Specialist Services Group.
2021
LABTECH RELOCATES TO LARGER PREMISES IN ABERDEEN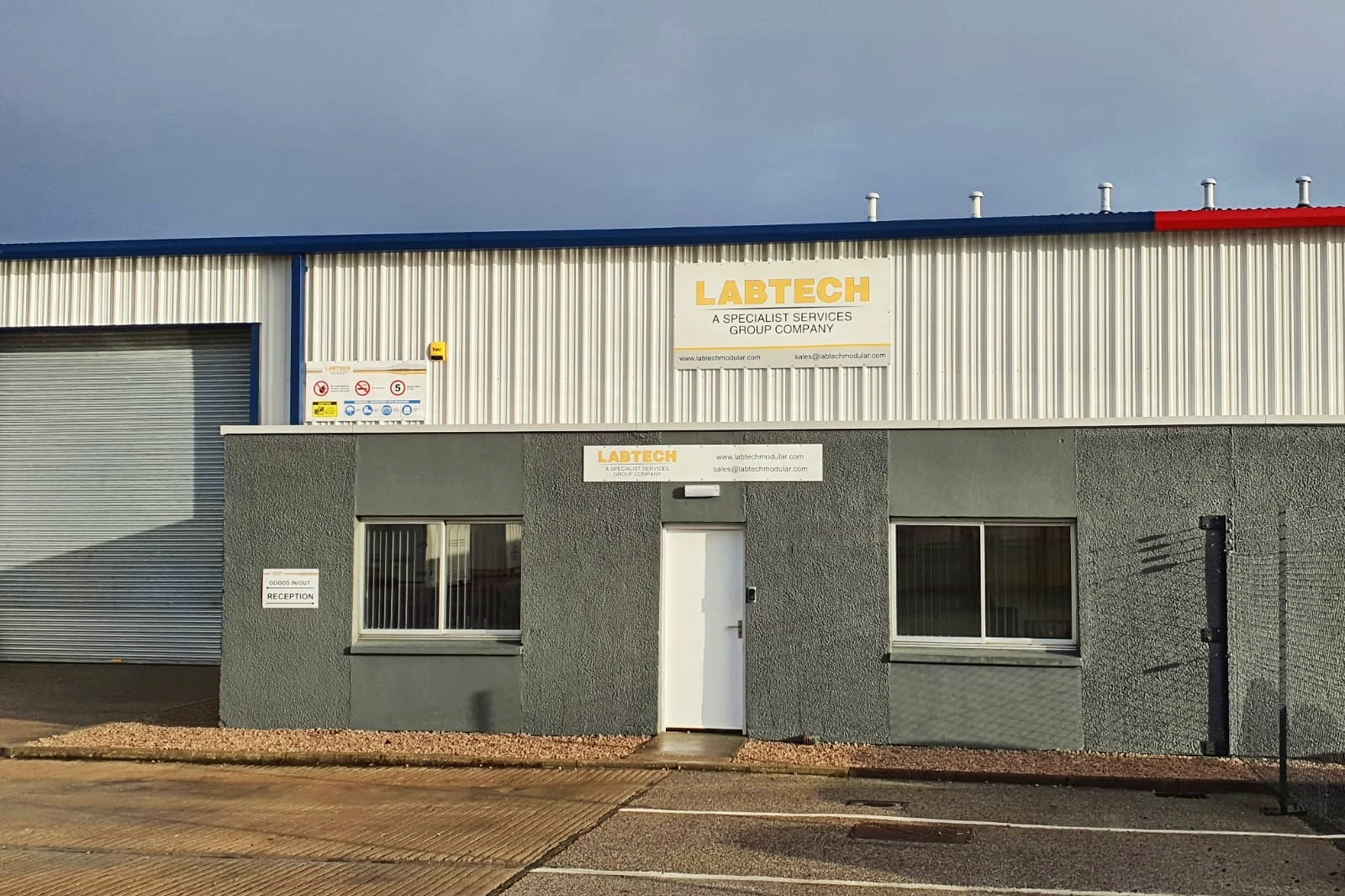 Labtech operates from new larger premises in Dyce with an increased Modular Hire fleet
2021
ACHIEVED THE ZERO LTIFR AND TRCFR TARGET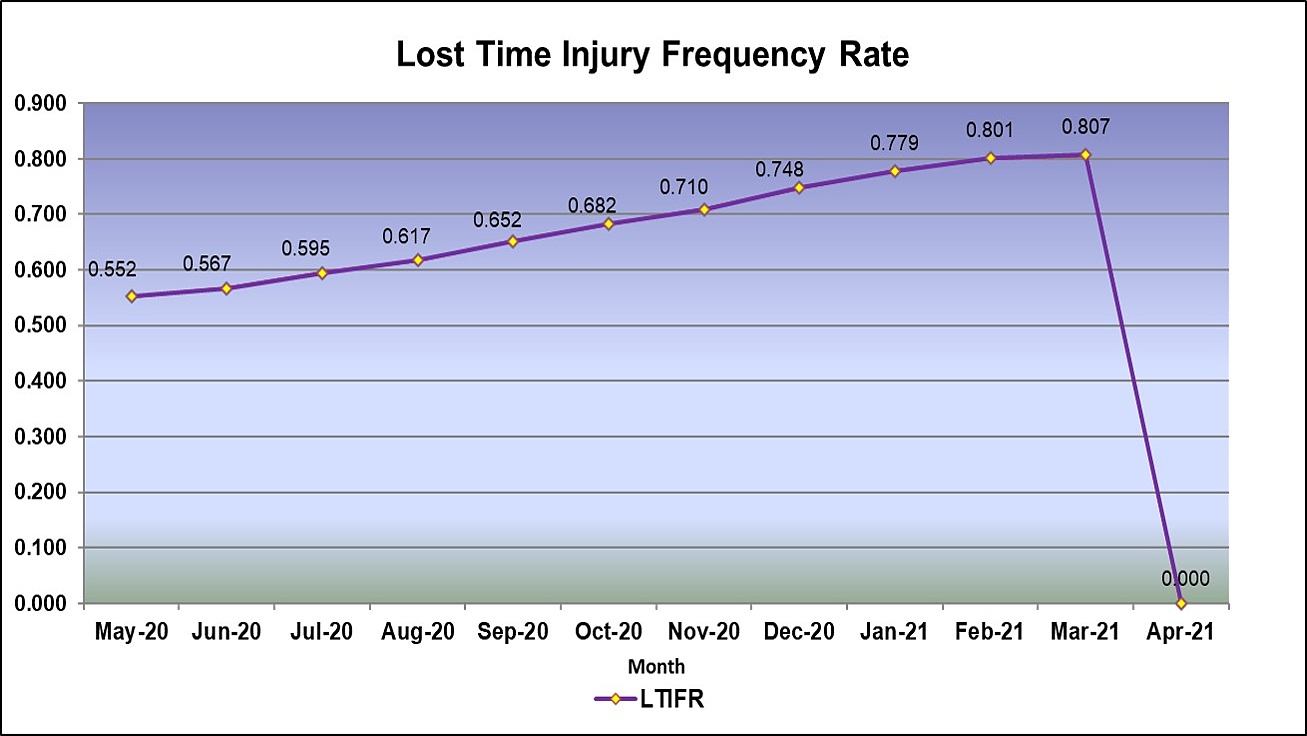 Achieved the Zero LTIFR (Lost Time Injury Frequency Rate) and TRCFR (Total Recordable Cases Frequency Rate) target for the last 12 months of operations
2021
RECORD-BREAKING CLS RESULTS
Achieved two consecutive record-breaking CLS scores above 90% in February and March 2021
2021
100% VACCINATION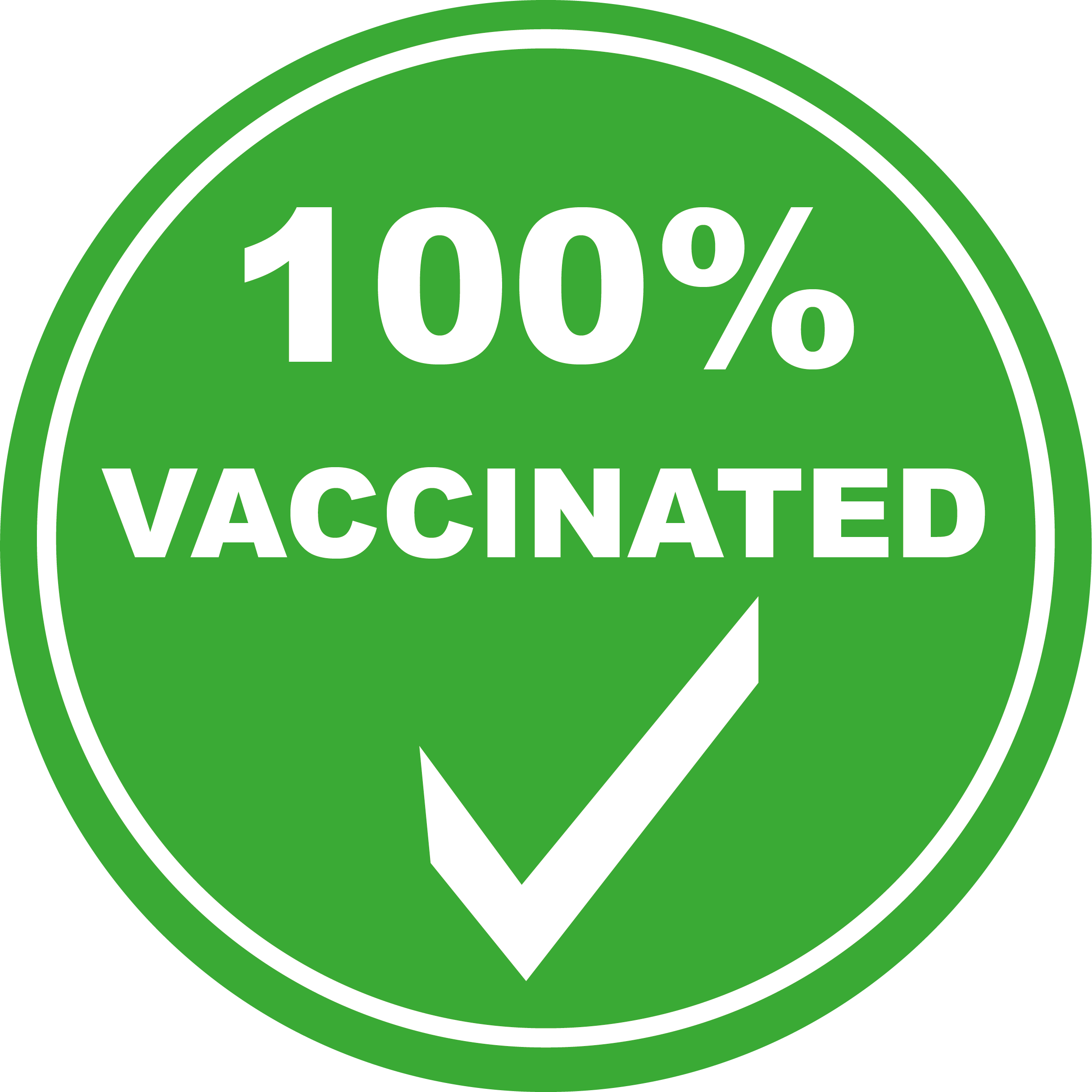 Target 100 Achieved - The Team in our UAE Headquarters is now 100% vaccinated against COVID-19
2020
ACQUISITION OF RENTAL ASSETS OF HB RENTALS
Acquired offshore accommodation modules and Zone rated office modules of HB Rentals outside the Americas
2020
NEW REGIONAL OFFICE IN THE NETHERLANDS
Sales and technical support staff based in new regional office in Rotterdam, the Netherlands
2019
COMPLETED LARGE BLAST BUILDING FOR EUROPE
Completed the first major Blast Resistant Office Building for Dow Chemical Company, Spain
2018
LABTECH RELOCATES TO DYCE IN ABERDEEN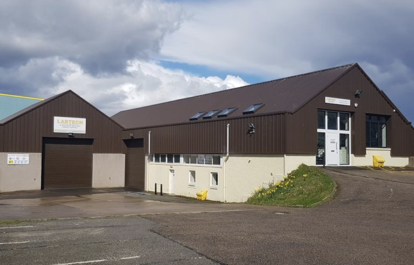 Labtech Services Limited relocated its facilities in Aberdeen, with enhanced refurbishment services
2018
LARGE MODULAR LQ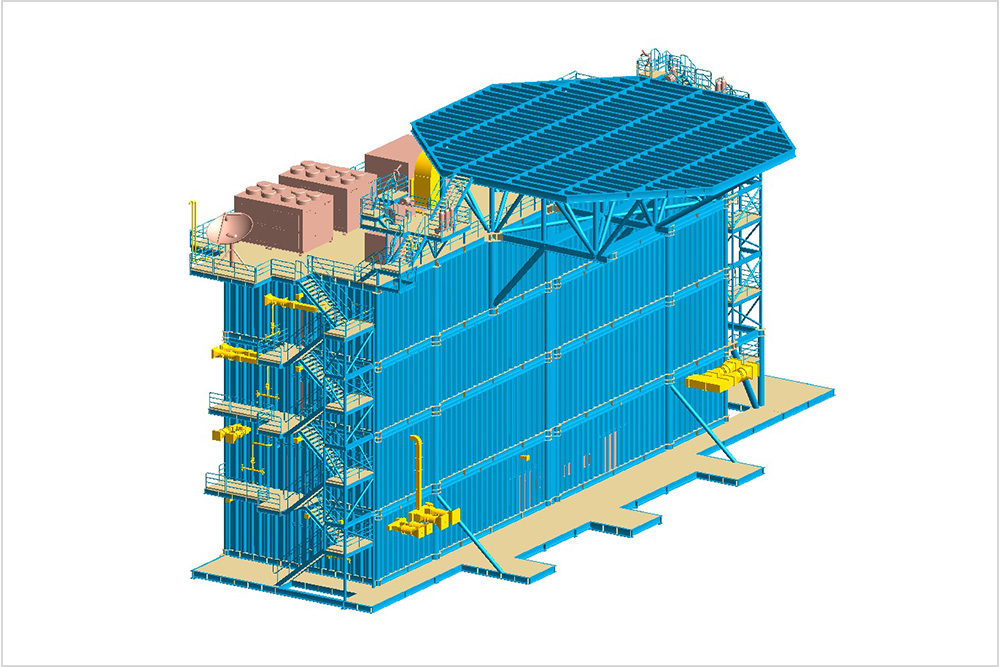 Sapura Energy awarded Specialist
Services a large Modular Living Quarters for the Pegaga Development Project, Malaysia.
2018
FIRST MAJOR DATA CENTRE ORDER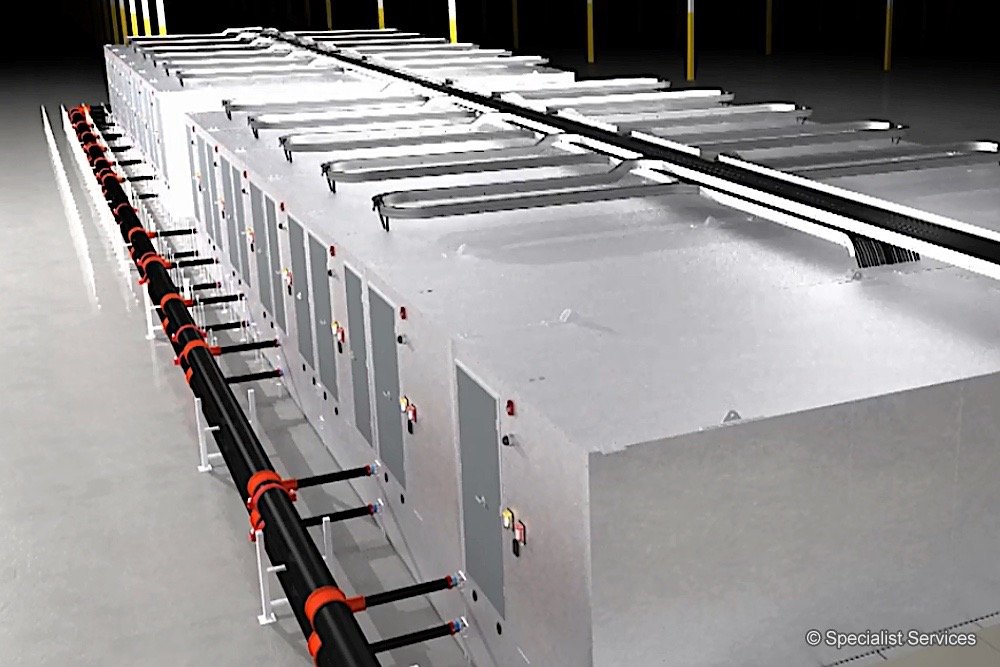 In 2018 Specialist Services received the first major order for data centres
2018
UPGRADE TO ISO 9001:2015 and ISO 14001:2015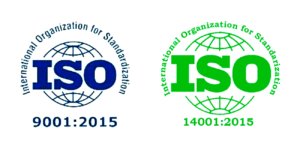 Specialist Services QHSE Management System upgraded to ISO 9001:2015 and ISO 14001:2015.
2016
SPECIALIST ENGINEERING SERVICES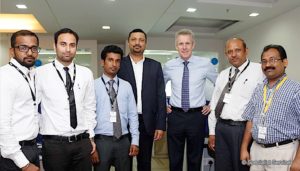 Established Specialist Engineering Services Private Limited based in India.
2016
FIRST MAJOR BLAST RESISTANT PROJECT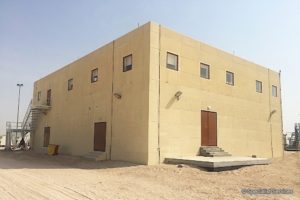 Awarded first major blast resistant project for a Control Building in Kuwait.
2016
AWARDED LARGEST TLQ PROJECT

Zakher Marine International awarded rental contract for 77-module, 150 man TLQ complex to accommodate ZADCO personnel offshore Abu Dhabi—one of the largest TLQ projects in the world.
2016
COMPLETED MAJOR EPC CONTRACT FOR ZADCO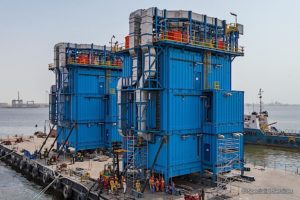 Completed major EPC contract for technical modular buildings supply for the ZADCO Island Surface Facilities (EPC 2) for UZ750, awarded in 2014.
2015
FLEX 33 LAUNCH
Launch of FLEX 33 Accommodation Modules, compliant with the stringent ABS code.
2014
TA CERTIFICATE FROM ABS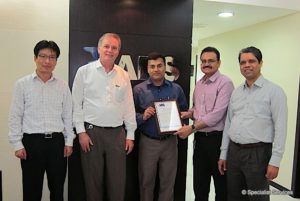 Received Type Approval (TA) Certificate from ABS for 20ft A60 4 Men Portable Accommodation Modules.
2014
G4 GLOBAL LAUNCH
Launch of G4 Global, the world's first globally compliant office modules, having four major certifications in one package.
2013
FIRST FEED STUDY
First FEED study for additional living quarters executed for Transfield Worley.
2012
CENTRE OF EXCELLENCE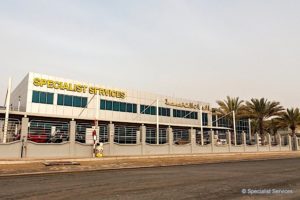 Specialist Services Procurement, QHSE Department, Buildings and Modular Hire divisions moved to the new facility in Jebel Ali, which acts as the group's Centre of Excellence.
2011
EARLY PRODUCTION FACILITIES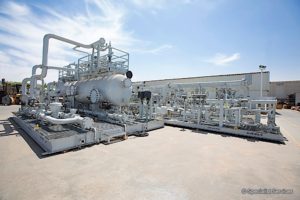 Started engineering and manufacturing of Early Production Facilities.
2011
O.I.L ENGINEERING AND LABTECH ACQUISITIONS
Specialist Services acquired O.I.L. Engineering Middle East in Abu Dhabi and Labtech Services Limited in Aberdeen.
2011
ACHIEVED ISO 14001 AND OHSAS 18001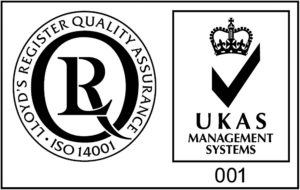 Specialist Services achieved ISO 14001 and OHSAS 18001 certifications.
2010
EXPANSION TO ASIA AND AUSTRALIA
Specialist Services Holdings Pte Ltd was established in Singapore covering South East Asia and Australia markets.
2009
HSBC AQUIRED MAJORITY SHARES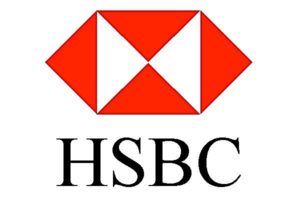 HSBC Private Equity became a major shareholder of Specialist Services Holdings Ltd, BVI. New group board members were appointed and Philip Bond remained as the Chairman.
2007
FIRST MAJOR EPC CONTRACT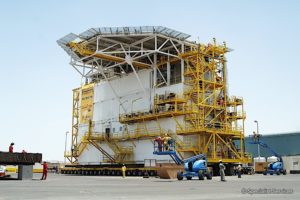 Awarded first major EPC contract for 58 Man Living Quarters for ConocoPhillips.
2002
MODULAR HIRE DIVISION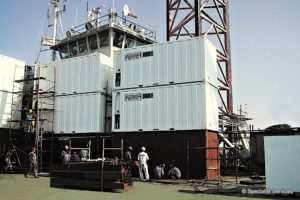 Modular Hire division started with six accommodation units manufactured and rented to Bibbyline in Qatar.
2000
DTPP DIVISION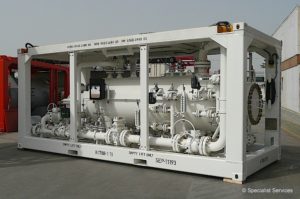 Drilling, Testing, Production and Process division started.
2000
ACHIEVED ISO 9001

Specialist Services achieved ISO 9001 certification.
1997
MOVE TO AL QUOZ
Specialist Services Project Management and Engineering moved to Al Quoz, Dubai.
1996
FIRST LQ MODULE BUILT IN INDIA
Awarded contract to design and manage the first living quarters built in India for ONGC on an EPM basis with Larsen and Toubro.
1992
FIRST CONTROL MODULES FABRICATED IN UAE
Subcontracted the design and fabrication of the first control modules fabricated in UAE for AMOCO Netherlands Wellhead Protector Platforms.
1988
N.C.C. UAE FACILITIES TAKEOVER
Specialist Services took over N.C.C. UAE facilities in Abu Dhabi and Dubai.
1987
FIRST MAJOR EPM/EPC PROJECT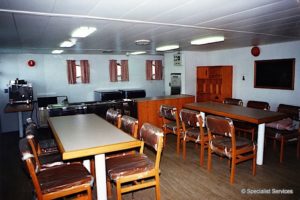 First major marine sub-contractor project and EPM/EPC project: topside refurbishment of ARAMCO's Safania 4 to A.H.I.
1987
FIRST FIRE RATED PRODUCTS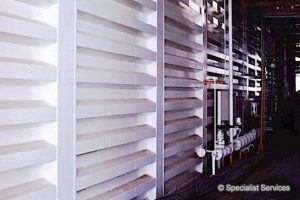 First Fire Rated Products sold for offshore project commissioned by Bunduq Company.
1986
FIRST SPECIALIST SERVICES PROJECT
First project commissioned under Specialist Services by Total ABK.
1985
SPECIALIST SERVICES

Specialist Services became a sole proprietorship company owned by Philip Bond, now Chairman.
1982
ASCO SPECIALIST SERVICES
ASCO Specialist Services established on 20th July 1982.