Buildings
Specialist Services is a leading provider of modular, technical, accommodation and blast resistant buildings of the highest quality to protect your people, equipment and operations.
We are recognised internationally as an innovative provider of design, engineering and construction solutions for a wide range of offshore and onshore buildings for the oil and gas market. We provide turnkey modular systems or bespoke design and build installation solutions for the world's most challenging projects.
Modular Buildings
Office Modules, Laboratories, Workshops, Driller Control Rooms, ROV Control Rooms, Wireline / Slickline, MWD Modules, Analyser Shelters, Customised Modules…
Accommodation Buildings
Accommodation Modules

Galley Modules

Dining Modules

Laundry Modules

Office Modules

Reefer Modules

Ablution Modules
Technical Buildings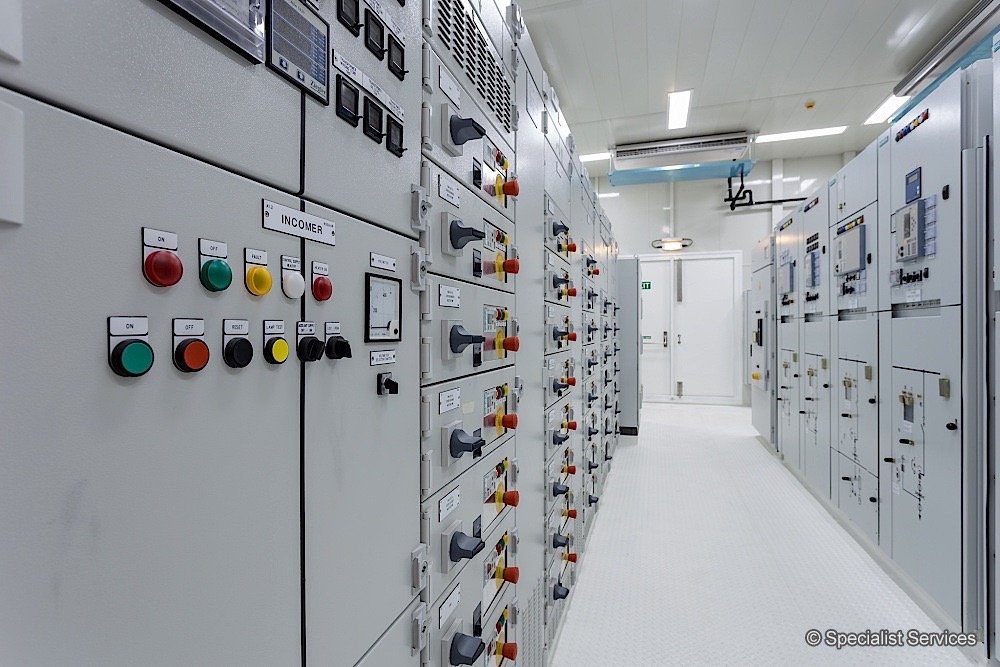 E-Houses, Electrical Skids, Control Rooms, Local Equipment Rooms, Substation Modules, Remote Instrument Enclosures, energy Storage Enclosures, Datacentres, Skid Packages and Trailer Mounted Packages
Blast Buildings
Blast Buildings include modules of various sizes that serve diverse purposes, from refuge shelters and bunkers to office buildings, laboratories, workshops and more.