Modular Buildings
Our Modular Buildings range includes modules for hazardous and safe areas, as well as project-specific, customised modules based on client specifications. Our experts in design, engineering and construction offer you turnkey modular systems or bespoke design and build installation solutions for the world's most challenging projects.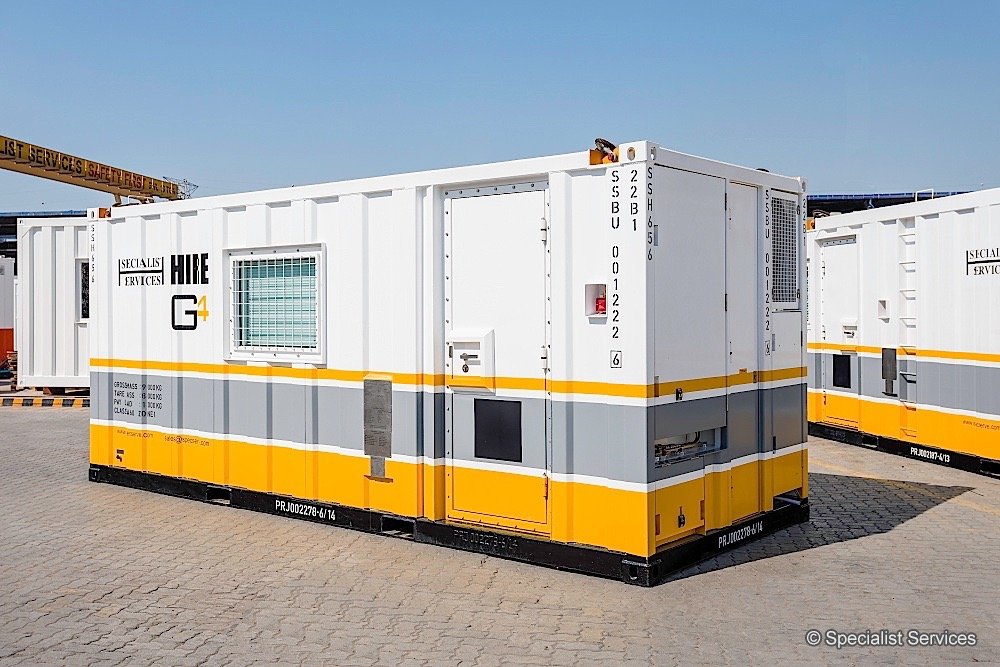 Modules for Hazardous Areas
Specialist Services modules for hazardous areas are built in compliance with global standards for hazardous area operation including IECEx, ATEX, NORSOK, GOST and NFPA 496. All units produced are custom made with the design specific to the client's requirements and certified by any Third Party Surveyor – typically DNV, Lloyd's, USCG, ABS, BV and others. Our range of modules for hazardous areas certified for marine application includes: Office Modules, Laboratories, Workshops, Driller Control Rooms, ROV Control Rooms, Wireline / Slickline, Mudlogging Modules, MWD Modules, Analyser Shelters, Directional Drilling Modules, Coring Modules, Datacentres and more.
Modules for Safe Area
If you are looking for non-hazardous area use, but require highly mobile and rugged units primarily for land based use, then we can produce a full design in conjunction with you. Usually based on our hazardous area designs, all units are custom made, but can be constructed using either standard shipping containers or bespoke steel construction. The goal is to engineer these modules to be efficient but strong. Our range of non-pressurised buildings for Safe Area includes: Laboratories, Workshops, Mudlogging Modules, MWD Modules, Wireline / Slickline, Directional Modules, Doghouses, Surface Testing Modules, Accommodation Modules and other modules.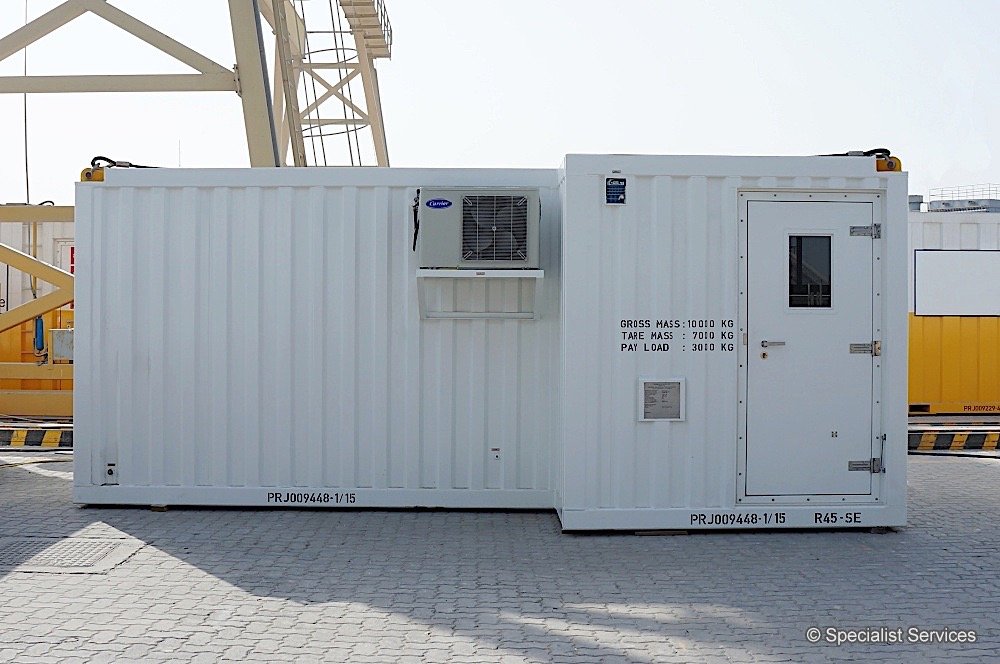 Customised Modules
We provide solutions for our clients to build their requirements in all global locations. Having the in-house engineering capability and knowledge of relevant global standards, we can work with you to ensure that the project specific requirements are satisfied. We are particularly strong in producing modules that are to be located in the harshest environments, particularly when required to be highly mobile.
We have developed a number of solutions that ensure the cost effective and timely delivery of a variety of offshore and onshore buildings, including onsite support with engineering, procurement and management of living quarters and technical buildings to the turnkey delivery of single lift or modular solutions.