Within our environment protection activities, we have implemented various policies and procedures to reduce paper waste, while optimising our internal processes. As part of these initiatives, we have recently introduced an improved format of our products' Manufacturing Data Books: the Digital MDB.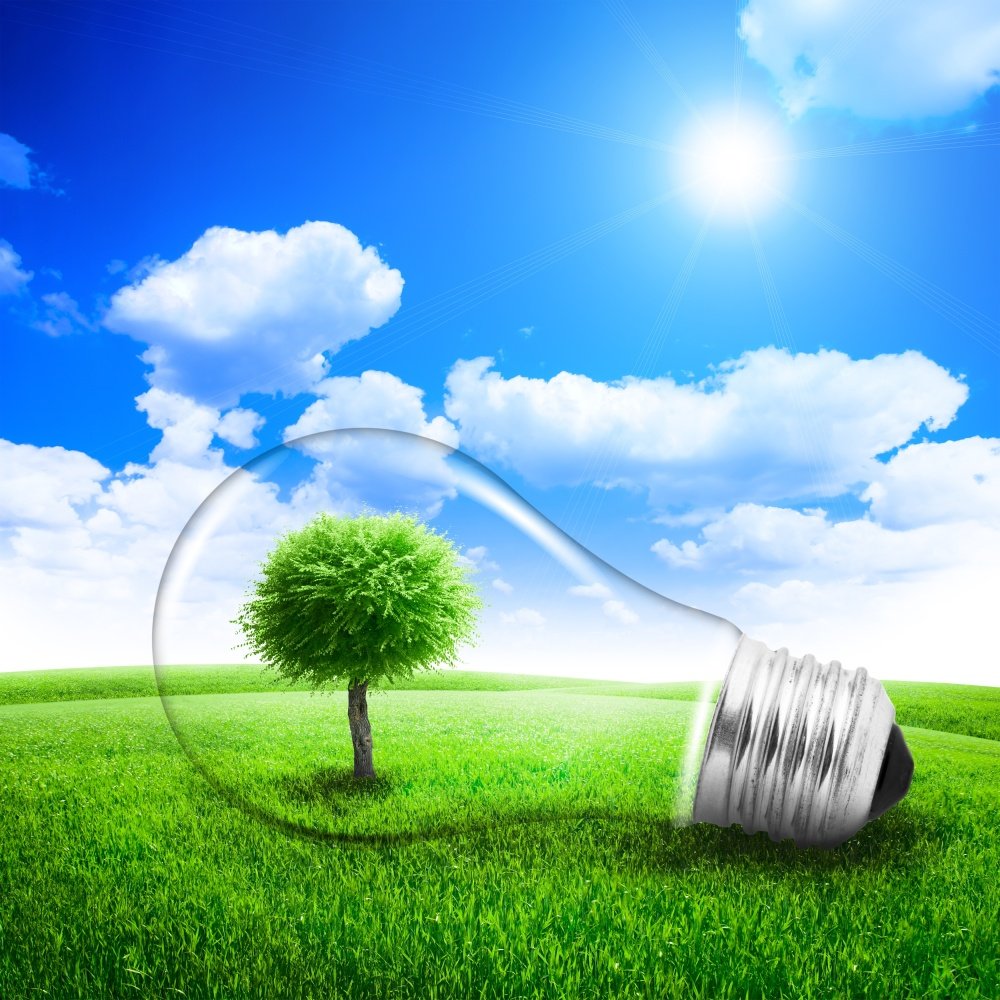 With the aim of providing higher quality, accurate and easy-to-use MDBs for our Clients, we created the Digital MDB concept, which also supports the timely delivery of our products' MDBs.
What do we mean by Digital MDB?
The Digital MDB is simply your MDB in a digital format. Instead of delivering you large files of paper documents, our Digital MDB is delivered to you on a USB flash drive or tablet, on which we have uploaded all the documents of the MDB. With this new format, you can take the MDB wherever required, in office or on site, and you can easily find the document you are searching for.
What are the benefits for our Clients?
The key benefits of the Digital MDB for our Clients can be summarised in six short points:
Easy Access: Digital documents are easily accessible from any computer and tablet. They can be sent by email, shared on local network drives, uploaded and downloaded through various online file sharing options, accessible by any of your staff members worldwide.
Searchable Content: With digital documents, you can easily search for specific words or phrases in order to find the document you need.
Faster Delivery: Digital MDBs are much faster to prepare and can be therefore delivered to you faster than traditional hard copy MDBs.
Less Space Required: Digital MDBs on tablet or USB flash drive require minimum space for storage, especially compared to large EPC projects that may require a whole cabinet to store dozens of files for only one MDB.
Time Savings: Easy access, searchable content and faster delivery represent significant time savings for your staff in accessing the document they need when they need it from any of your international facilities.
Cost Savings: We provide Digital MDBs to our Clients free of charge. Based on minimum space of storage required, you also do not have any costs related to their storage. As a further incentive to go digital and to protect the environment, any request of hard copy MDBs will be charged additionally.
Go Green
The Digital MDB concept has been prepared in line with our Environmental Policy with the aim of reducing paper use and waste. Many of our Clients are already using only Digital MDBs, taking advantage of the many benefits.
Help us protect the environment – choose our Digital MDB.