Last Friday, 26th January 2018, 37 Specialist Services employees participated in The Corporate Challenge at the 10km Road Race during the Standard Chartered Dubai Marathon 2018 event. We are proud to share with you the results of the race, where the Team Specialist Services achieved the 64th place (out of 322 teams) with the total time (for the first 5 members) of 4:13:33.
Team Specialist Services – 64th place

Congratulations to all participants, and especially to those that achieved significant improvements in the running time compared to the 2017 race.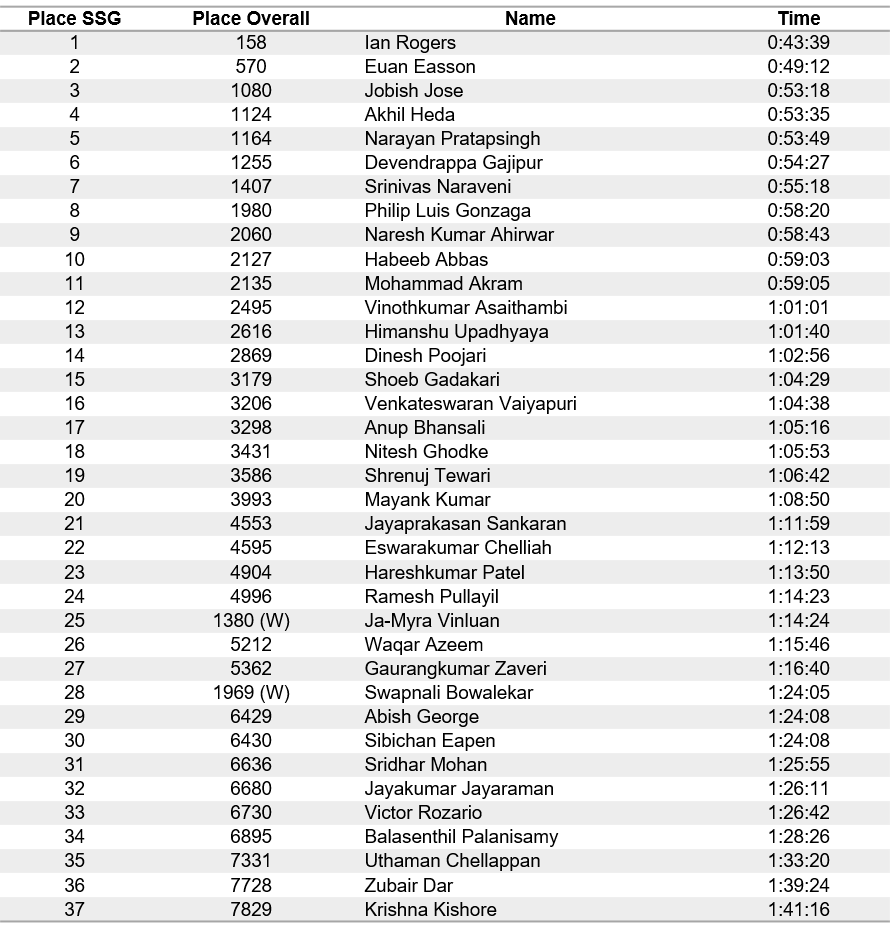 We look forward to see the Team Specialist Services competing again in 2019.