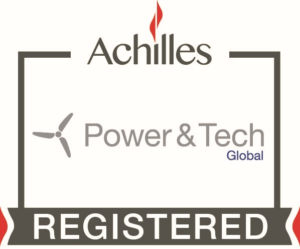 Specialist Services has recently become Achilles Power & Tech accredited. This means that we are now a registered supplier in the Achilles Power & Tech Community for the following products / services:
1.1.83 Structural products
1.1.85 Prefabricated buildings
1.1.86 Structural products and parts except prefabricated buildings
1.1.88 Windows, doors and related items
4.1.44 Construction works for plants, mining and manufacturing and for buildings relating to the oil and gas industry
This accreditation also means that Specialist Services information related to the following criteria has been checked and validated by Achilles Information Limited, an independent third party:
Supply Chain Management
Corporate Social Responsibility
Health & Safety Management
Quality Management
Environmental Management
Carbon Management
Financial & Insurance
Information Security & Data Protection
Creating and managing a global network of collaborative industry communities, Achilles allows trading partners to share structured, high quality, real-time data. Based on their industry expertise, supported by the use of cloud-based technology, Achilles act as an independent partner, which provides validated data and insightful analytics. This enables buyers across a specific sector to identify and manage suppliers and risk, in order to increase their market reach, while minimising costs and increasing compliance for the overall network.
To learn more about Achilles please visit their website.