Employees from Specialist Services, part of Centurion Group, recently took part in a blood donation campaign, held at their office in Dubai.
The campaign was earlier in August in support of the region's ongoing need for blood in local medical facilities. This campaign was organised in collaboration with Dubai Health Authority (DHA), who provided a fully-equipped bus at the Specialist Services premises, where employees donated blood.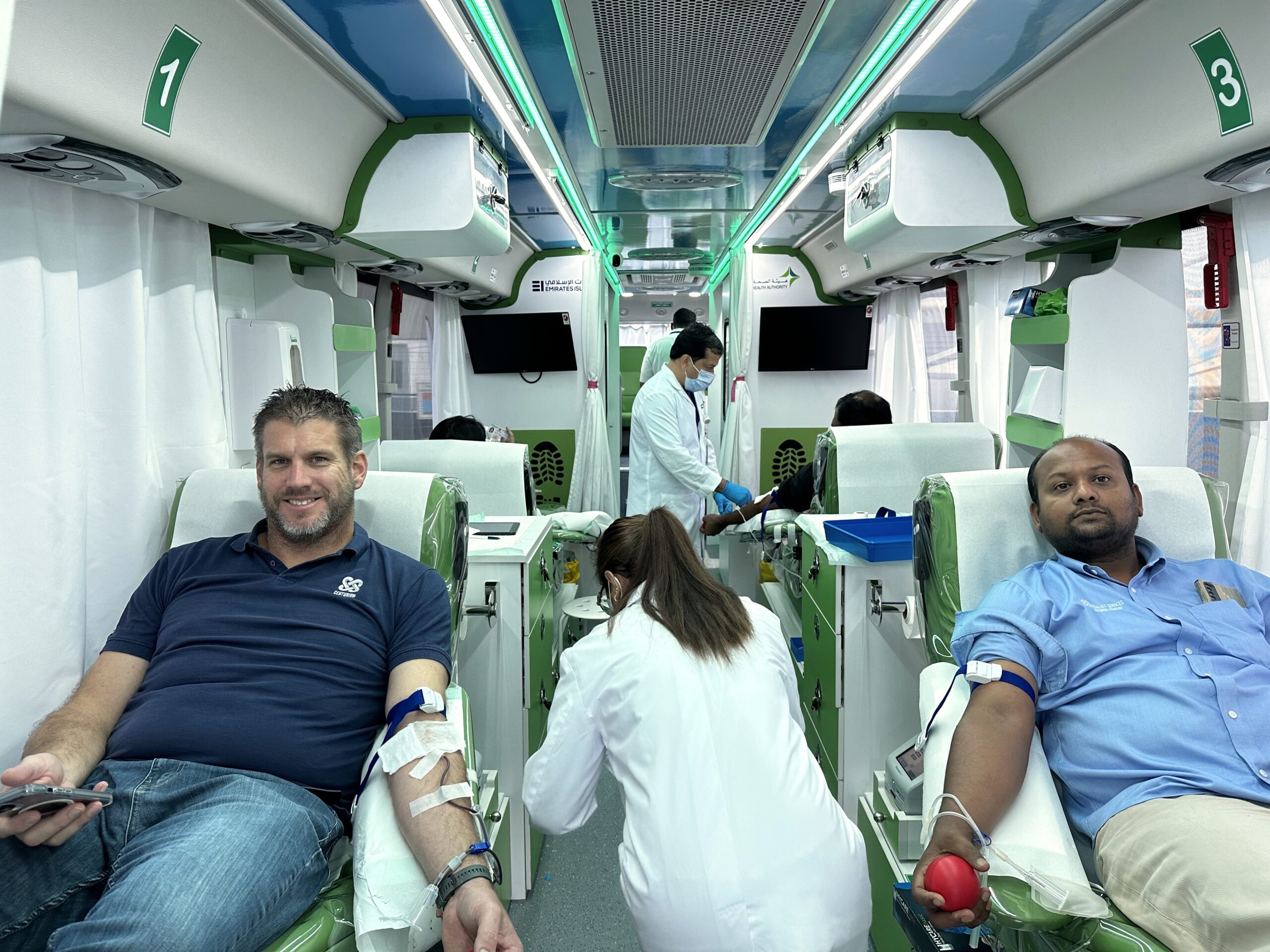 In a remarkable display of community spirit and compassion, the event saw a fantastic turnout, with 40 dedicated employees stepping forward to contribute to the cause and donating blood!
Giving blood saves lives around the world every day – it plays a crucial part in the treatment of people who are critically ill or injured, and healthcare services rely on voluntary donations to maintain supplies of blood in order to treat those in need.
We are proud of each and every employee who selflessly stepped up to contribute to this noble and critical cause – well done to the Specialist Services team for the outstanding contribution to the local community!