Welcome to the Specialist Services Group website!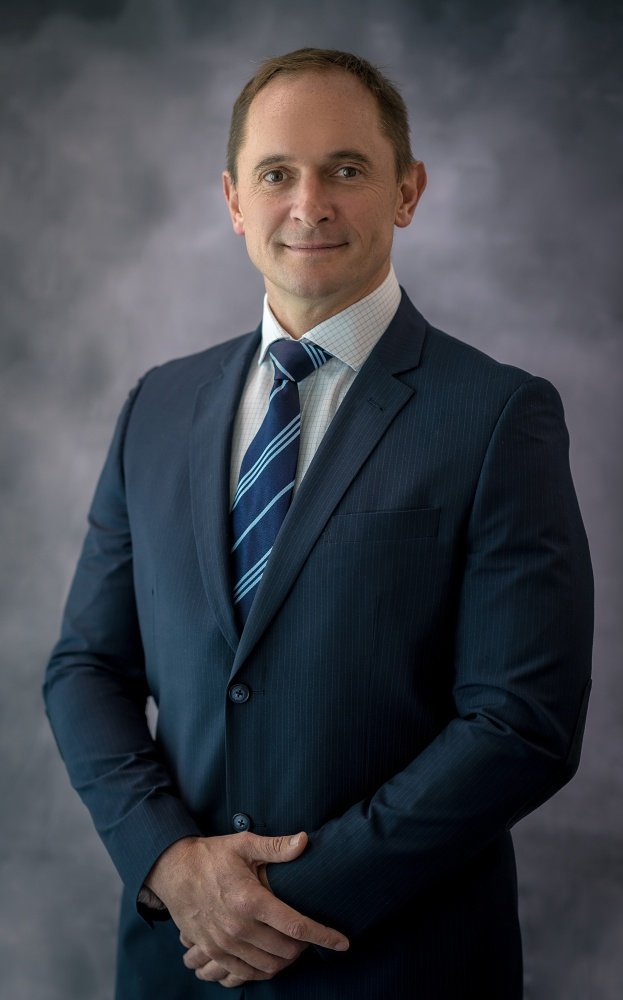 "On the occasion of our 36th anniversary, and to reflect the continued development of our products, services and locations, we are proud to relaunch our website. This reflects our culture, diversity and focus on providing quality products and services in a safe manner to a number of industry sectors," highlights Chris Ridley, Group Sales and Marketing Director.
The website has been designed and developed with improved navigation and functionality in order to provide a much more user-friendly experience and allowing a simpler access to our company details as well as products and services details. Information are easily accessible through the header menu, in respective sections, and our products and services pages are complemented by product e-brochures. You can also stay informed through the latest news of the company and visit regularly our Careers pages in order to find out more about our current openings.
We invite all visitors to explore the website. For more information about our products and services you can visit our Contact page in order to choose one of our regional offices or you can simply send us an email at sales@specserve.com.
"We look forward to another year of growth at Specialist Services," concludes Chris.