Specialist Services has recently become an approved vendor for Blast Resistant Steel Shelters with Kuwait National Petroleum Company (KNPC).
Our Blast Resistant Buildings (including modular buildings) are built in compliance with global standards for Hazardous Area operation. Depending on project-specific requirements, our modules are structurally built to resist blast loads of various levels. Engineered and constructed to the highest industry standards, our Blast Resistant Buildings will keep personnel and assets safe.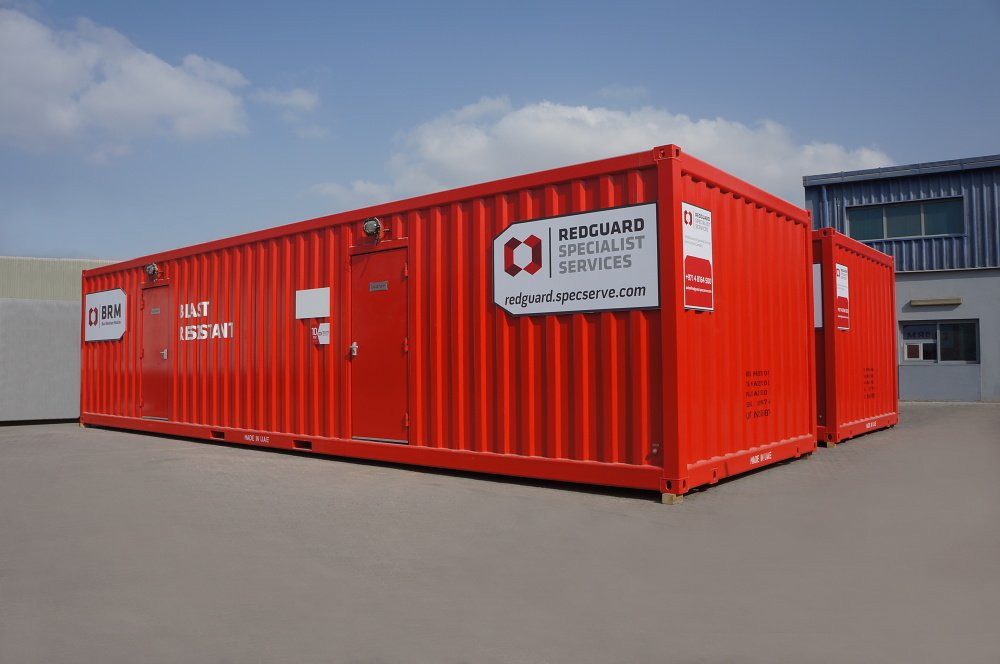 Our range of Blast Resistant Modules include:
Refuge Shelters
Emergency Shelters
Bunkers
Engineering Modules
Laboratories
Mudlogging Units
Control Rooms
E-Houses
Workshops
Utility Modules
And more
We have a rental fleet of Blast Resistant Modular Buildings ready for immediate deployment, through our Joint Venture Company – RedGuard Specialist Services. We can also provide bespoke design solutions based on your specifications and requirements to be used in all global locations.
Having in-house engineering and manufacturing capability, as well as the knowledge of relevant global standards and certification, we can work with you to ensure that the project specific requirements are satisfied.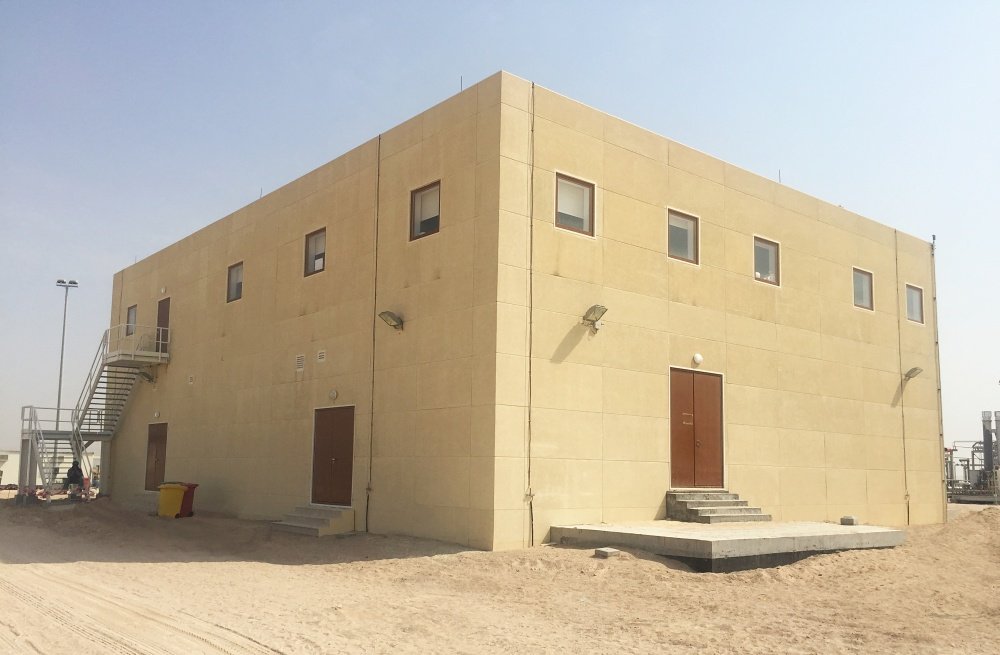 This latest approval received from KNPC represents a further recognition of Specialist Services capabilities in providing world class products in the oil & gas, refinery, petrochemical and chemical industries.
A subsidiary of Kuwait Petroleum Corporation (KPC), and part of downstream sector, KNPC is Kuwait's only refining company, providing the local market with all needs of fuels, including gasoline, diesel, kerosene and gas. These and other products are also dedicated to the international markets. Find out more about KNPC on their website.