Blast Protection
Despite the challenging economic situation since 2008, with a further downturn in the oil & gas industry in 2013, we have seen a continuous progress in the blast-resistance industry. Even though blast-resistant modular buildings design and engineering advances, there are still gaps related to certification, regulation and blast testing guidelines.
In this technical article, Natasa Kobal, Marketing and Communications Manager, speaks to Hydrocarbon Engineering exploring the best industry practices and options available to protect people and assets from blast in oil, gas and petrochemical plants. Read the full article at: https://d1tp9je03a4iqr.cloudfront.net/flip/hydrocarbon-engineering/2018/March/d13f4fJ.html#26
Even though in some cases facilities are well run and undergo regular checks and improvements, a major blast could occur without warning for various reasons. It is, therefore, important to take all the necessary precautions in order to minimise risks and ensure blast protection.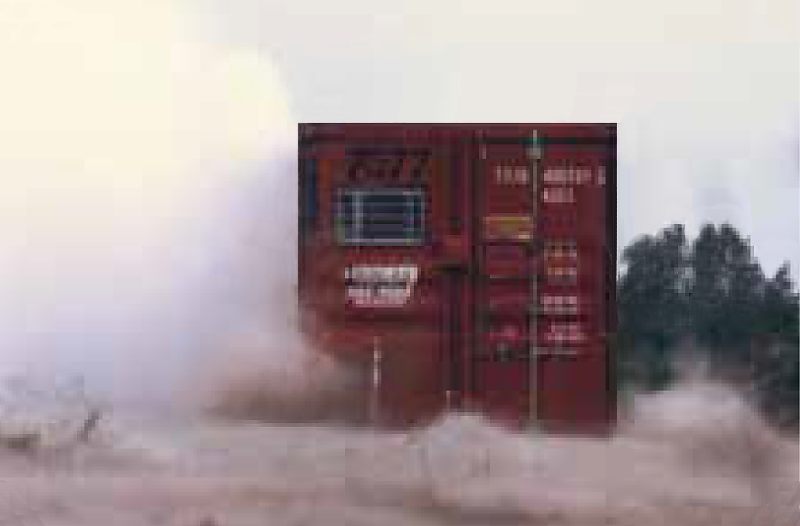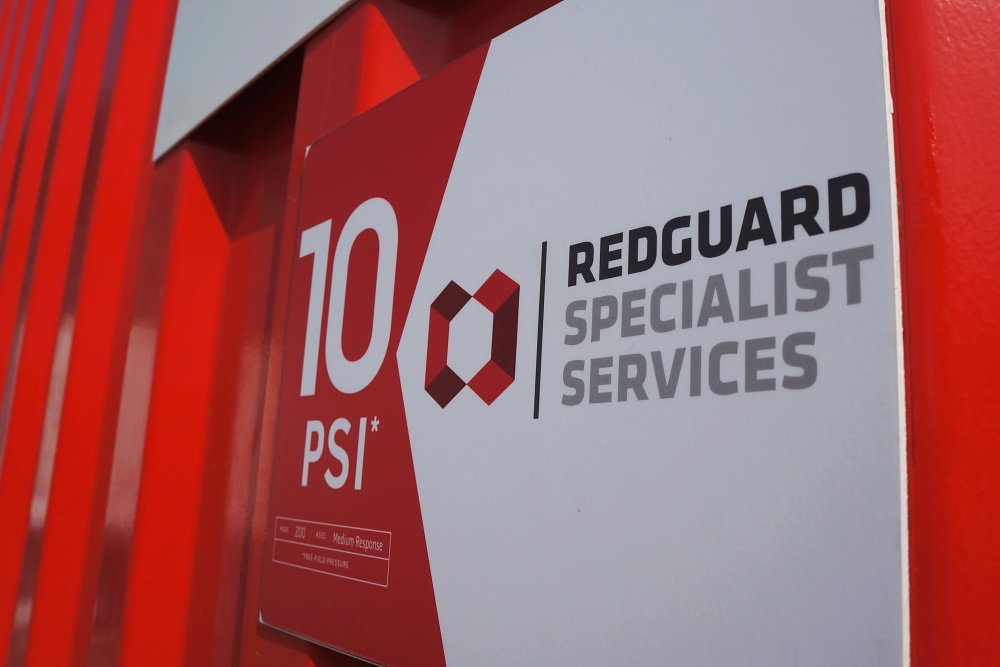 There are still no official regulations covering the requirements related to blast-resistant buildings. As such, it is important to select effective providers of blast-resistant buildings, which have introduced their own high standards to ensure personnel and assets safety in case of a blast. Engineered to our industry-leading safety specifications, each RedGuard Specialist Services blast-resistant module adheres to the requirements of API RP 753 and API RP 752 and applies a proven, successfully blast tested design.