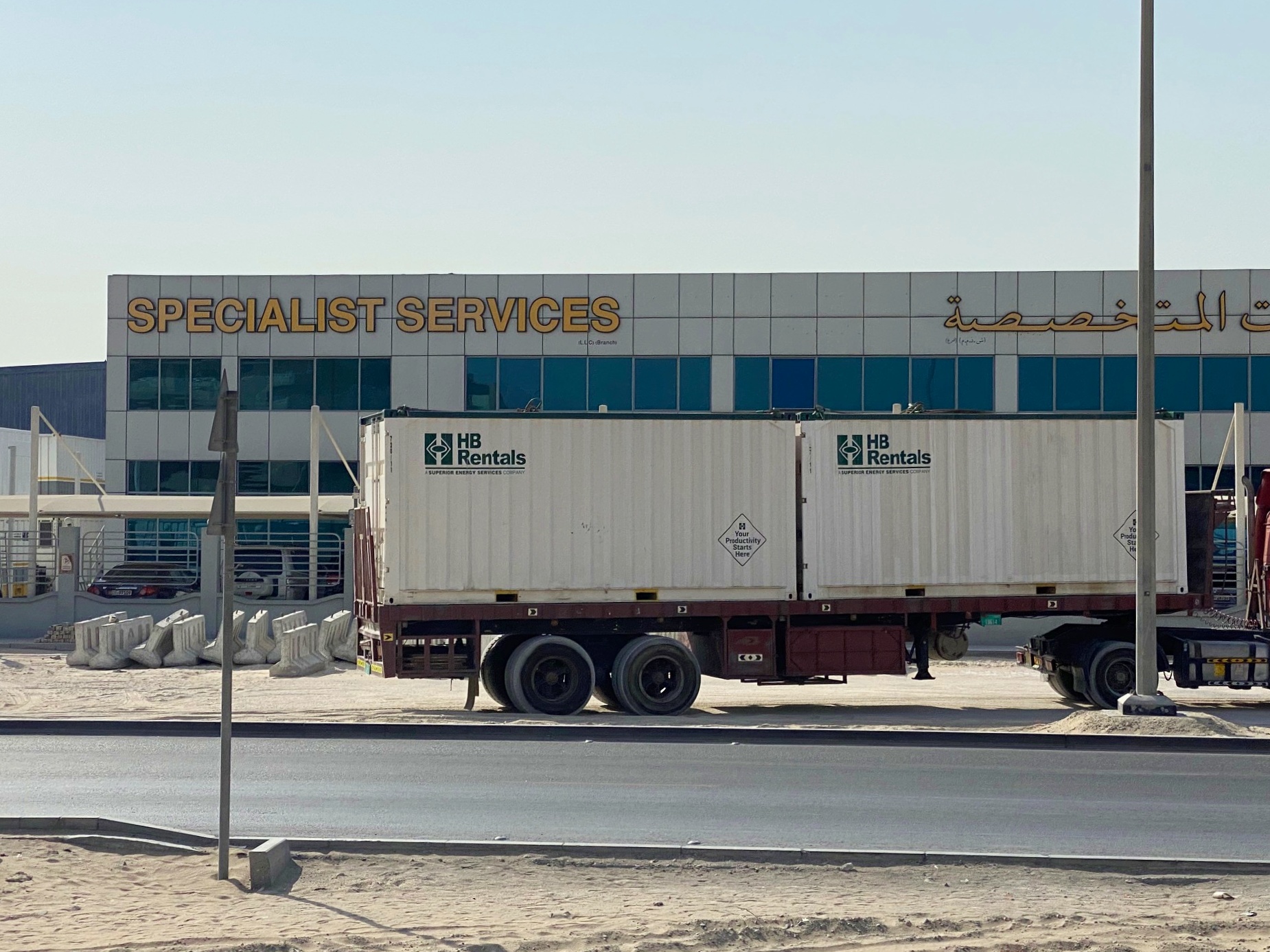 Further to the continuous development and expansion of Specialist Services Group in Europe, Middle East and Asia, this month we have completed the acquisition of rental assets of HB Rentals outside the Americas for an undisclosed sum.
HB Rentals have serviced their clients with this fleet of offshore accommodation modules and Zone rated office modules from their two locations in Aberdeen in the UK and Abu Dhabi in the UAE. "That geographic footprint, as well as their high quality assets, are very similar to our own rental fleet, but we believe in the value add of acquiring a sizable quantity of 8 man offshore ABS certified accommodation modules. These units significantly increase our capacity to offer larger temporary living quarter solutions in Europe, Middle East and Asia," said Ian Rogers, Chief Executive Officer at Specialist Services Group.
Along with the rental assets comes a series of new and existing customers, who have been renting these modular buildings from HB Rentals. These assets, contracts and customers are now all part of the Specialist Services Group business since Monday, 12th October 2020.
Specialist Services founding Director, Philip Bond, concluded: "I am pleased that we have bought these assets from HB Rentals. This will strengthen our rental business and having done it in the current market conditions says a lot about Specialist Services Group and our team."